Moritz Haas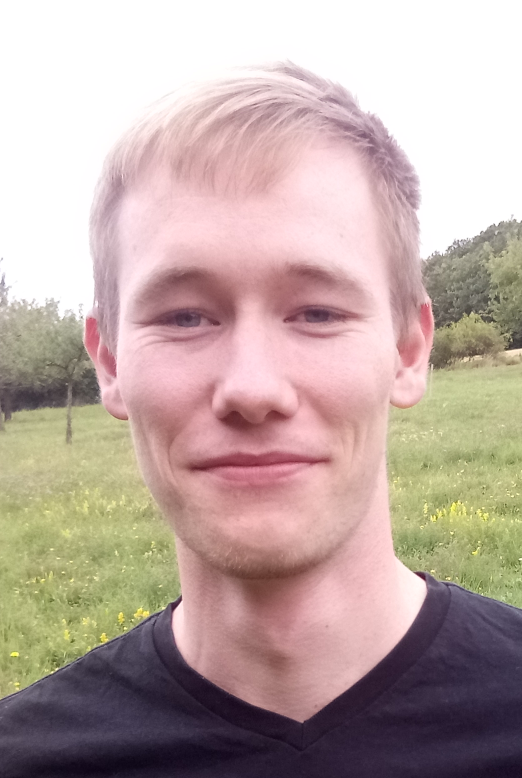 University of Tübingen
Department of Computer Science
Maria von Linden Str. 6
72076 Tübingen
Germany


Room: 30-5/A15
Phone: +49 (0)7071 29-70848
E-mail: mo.haas(at)uni-tuebingen.de

In May 2021, I started my PhD under joint supervision of Ulrike von Luxburg in the Theory of Machine Learning group (TML) at Tuebingen university, computer science department, and Bedartha Goswami from the machine learning in climate science group. I am a scholar in the International Max Planck Research School for Intelligent Systems (IMPRS-IS), a graduate school for PhD students from both university and Max-Planck-Institute in Tuebingen and Stuttgart.

For my master thesis, I analysed Wasserstein GANs statistically. (arxiv)

For the current project, I try to understand the inductive biases introduced in the various steps of constructing a climate network systematically.